Certification Body for railcar building products (CB)
STATE ENTERPRISE "UKRAINIAN SCIENTIFIC RAILWAY CAR BUILDING RESEARCH INSTITUTE "
(CB of DP "UkrNDIV")
In 1997 Certification Body started its activity as a body for certification of railcar building products.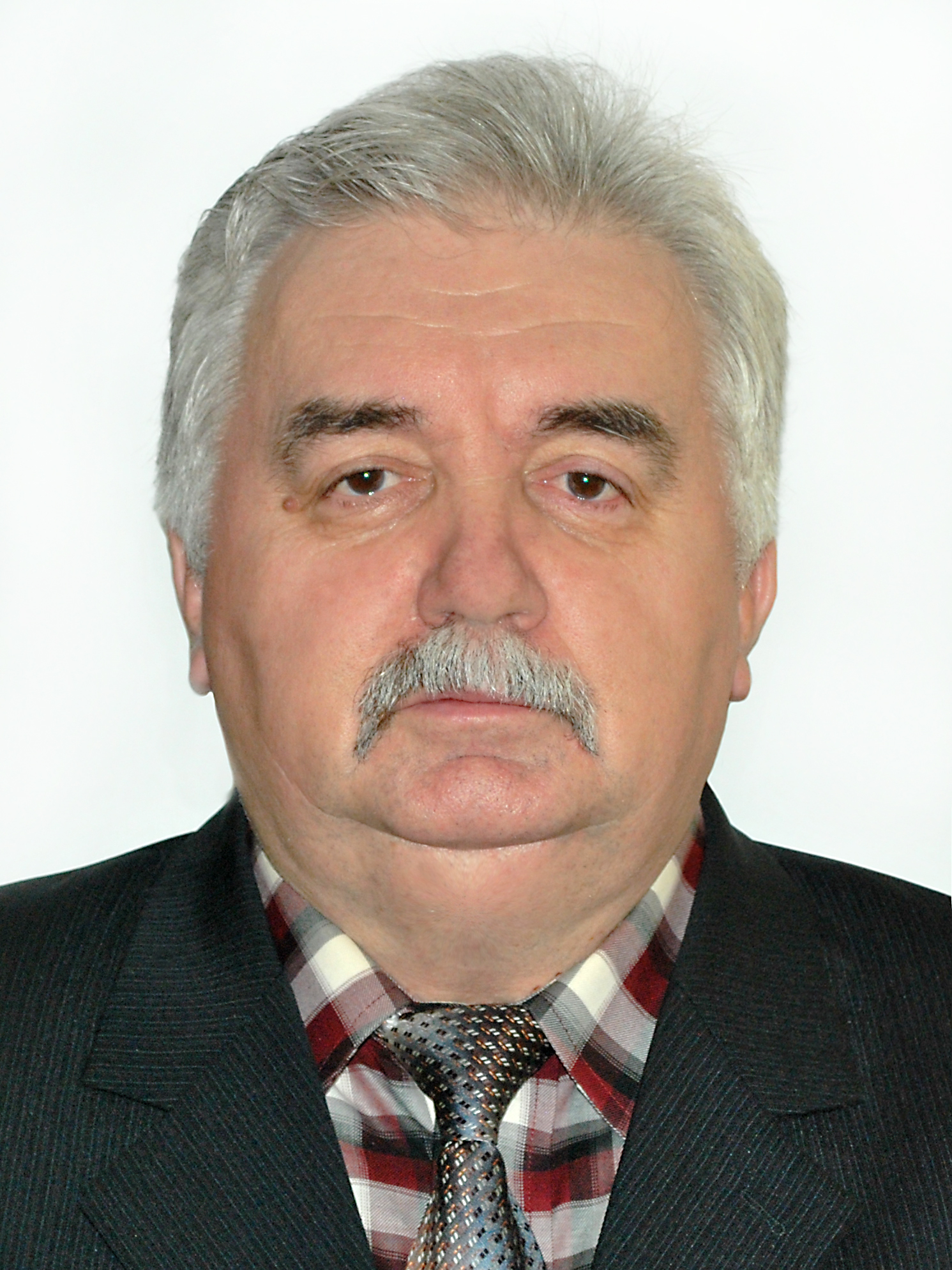 Head of the Certification Body for railcar building products
BAHROV MYKOLA OLEKSANDROVYCH
Contact Information:
Tel .: (05366) 6-02-50
Fax: (05366) 6-10-36
E-mail: lab9@ukrndiv.com.ua
Certification Body of DP "UkrNDIV" is accredited by the National Accreditation Agency of Ukraine in accordance with DSTU EN ISO/IEC 17065 (certificate of accreditation No. 1О080 dated July 30, 2017).
Quality management system of the Certification Body is certified by the QMS Certification Body of DP "Poltava Standard Metrology", Kremenchuk branch. The Certification Body has QMS certificate, registered in the UkrSEPRO Certification System Register dated August 6, 2015 under No. UA 2.039.04815-10 and valid until August 06, 2020.
Certification of products is carried out in accordance with the requirements of Article 11 of the Law of Ukraine "On Railway Transport" of July 4, 1996 in accordance with the "List of railway products subject to mandatory confirmation of compliance with changes adopted at the 49th meeting of the Council November 20-21, 2008, at the 60-th meeting the Council on May 6-7, 2014, the 63rd meeting of the Council on November 4-5, 2015. "